Gerard Saguto is a firm believer in the therapeutic power of music. Saguto proudly supports nonprofits and charities that advocate music for mental health. 
Music has been Gerard Saguto's greatest form of expression for his entire life.  Listening to and creating music both act as excellent forms of stress relief for Saguto.  Even his most positive emotions are fueled into a creative, musical energy.  The A Cappella Singer and Classical Musician has always turned to music for his emotional expression.  But of course, Saguto isn't the only one.  There are so many musicians who reach for an instrument or tap out a beat as a form of expression.  But this musician doesn't believe that you have to be a musician to find power in music as therapy.  From a recording of a song to a full live performance, each piece offers endless possibilities of expression.  Just by listening to a song and connecting with the lyrics, harmonies or even inaudible notes, a person can find a way to express themselves.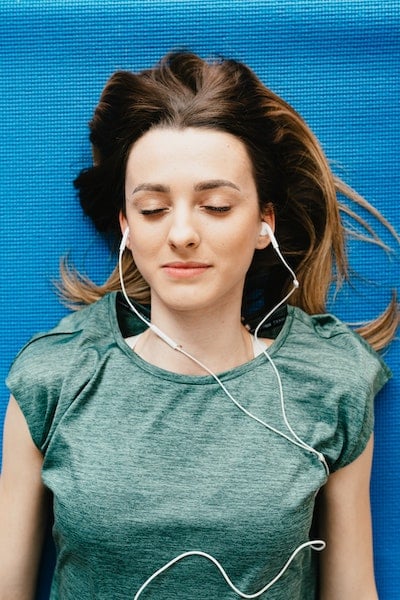 Music For Mental Health is a nonprofit organization dedicated to enriching the music community.  The organization collaborates with independent musicians across a variety of genres and nonprofit projects who advocate for overall mental health and well-being.  Looking at mental health through a holistic lens, the nonprofit views both listening to and creating music as therapy.  Gerard Saguto loves this approach, because he knows, firsthand, just how powerful and immersive music can be.  Attending a live performance is therapeutic in itself.  A full experience, a concert creates a momentary sense of unity among the community, from the musicians on the stage to the fans in the crowd.  Music For Mental Health amplifies that notion and takes it a step further by advocating for the awareness of mental health support in tandem.