Music Reviewer and A Cappella Aficionado Gerard Saguto is an avid collector of Top A Cappella Albums and the Best Choral Music Albums. Here's a peak into his personal collection: 
Gerard Saguto is a Classical Choral Conductor and A Cappella Singer with more than three decades of experience singing professionally.  His well-trained ear for music has offered up reviews in both the Classical and A Cappella genres for decades.  In his upcoming blog series, Saguto plans to reflect on albums in his own personal collection.  A mix of hit albums of today and timeless classics, his collection includes works from just about every genre!
Classical Choir Singer and Maestro Gerard Saguto's favorite a cappella albums include Bjork's Medulla (2004), Bobby McFerrin's Simple Pleasures (1988) and Sweet Fellowship (1988).  Before the internet, the seasoned maestro provided album reviews of the top a cappella albums for the local newspaper and on an independent radio station.  Saguto looks forward to returning to his roots and offering up reviews on the latest in contemporary music with a new blog series.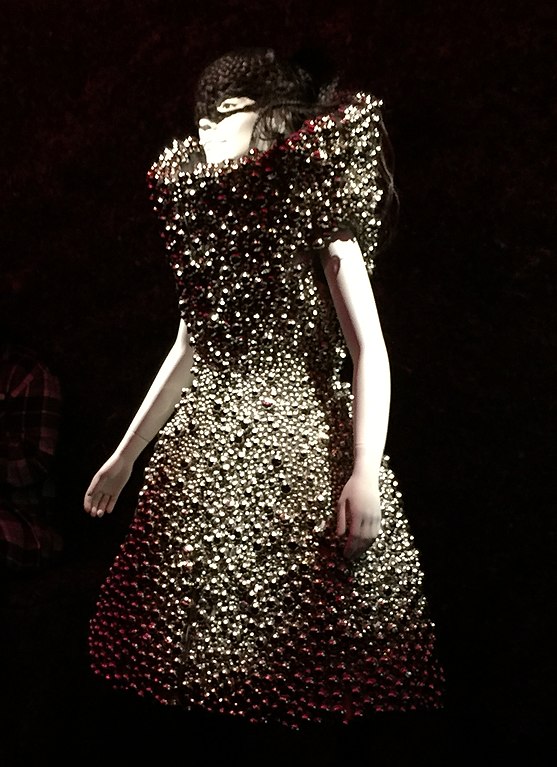 Best Classical Choral Music
Gerard Saguto is a big fan of Wolfgang Amadeus Mozart.  Although it might feel a bit cliche to say, Saguto will forever stand by Mozart's position as the greatest composer of all time.  He is a particularly big fan of Mozart's work, Requiem (1791).  The piece was the first composition that Saguto ever conducted as maestro of an orchestra.  An a cappella singer at heart, the maestro even developed a unique rendition of Requiem for his collegiate choral group.  His collection of music albums includes recordings of various renditions of Mozart's works.  While some musicians might think that classical music is an outdated genre, Saguto couldn't disagree more.  There are always new renditions of classic pieces making their way to the airwaves every year!